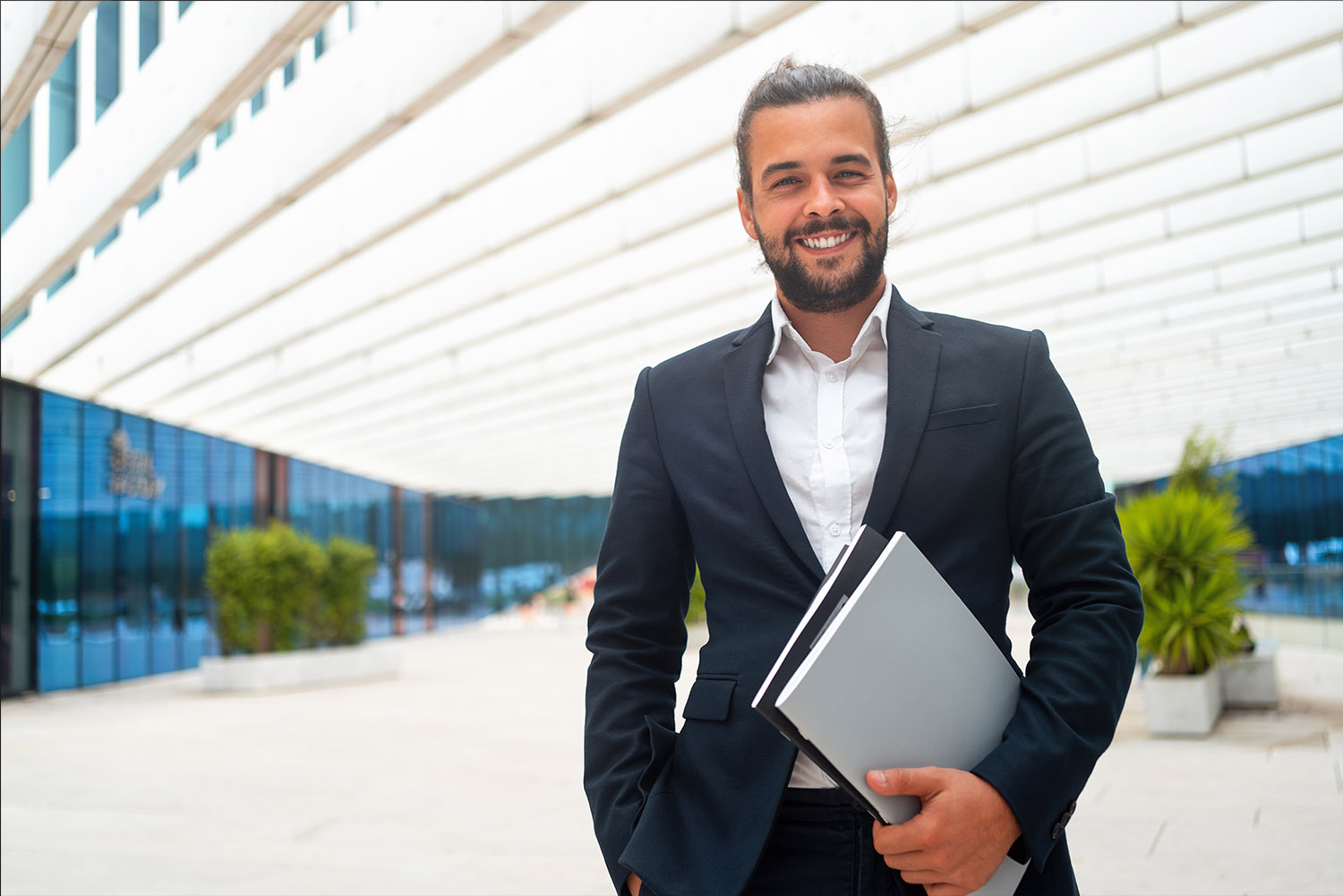 White Elk
Jan. 3rd, 2023
As the construction industry continues to grow, more and more businesses are seeking out reliable and high-quality contractor services to help bring their projects to life. One of the best ways to ensure that you get the results you want is by working with a Minority Business Enterprise (MBE) or a Small Business Enterprise (SBE). At White Elk Industries, our slogan "Building Your Future" is a testament to the impact that these types of businesses can have on your future success.
One of the biggest benefits of working with MBEs and SBEs is that they offer a unique perspective and approach to business. These businesses are often owned and operated by individuals who come from diverse backgrounds and experiences, giving them a unique and valuable perspective that sets them apart from larger, more established businesses. This can be especially important in the construction industry, where the right approach can make all the difference in terms of the quality of the finished product.
In addition, MBEs and SBEs are often more nimble and flexible than larger businesses, allowing them to respond quickly to changes in the market and client needs. This means that they can often provide more efficient and effective services, leading to better results and a more successful project outcome.
The U.S. government offers numerous federal and state tax incentives, tax breaks, and potential rebates to those who conduct business with certified-MBEs. Additionally, certified-MBEs are eligible for a reduction in tax liabilities for projects or work funded by federal and state grants and loans.
Another benefit of working with MBEs and SBEs is that they are often more focused on building relationships and providing excellent customer service. This focus on relationship-building can help to foster a more collaborative and productive working relationship, making it easier to achieve your goals and get the results you want.
At White Elk Industries, we understand the value of working with MBEs and SBEs and we are proud to offer our contractor services to businesses of all sizes and types. Whether you are looking for help with a large-scale construction project or a smaller renovation, our team of experts is here to help you every step of the way.
In conclusion, working with MBEs and SBEs has many benefits for businesses in the construction industry. From unique perspectives and approaches, to flexibility, excellent customer service, and the ability to build strong relationships, there are many reasons why these types of businesses are a great choice for your next project. At White Elk Industries, our goal is to help you "Build Your Future" by providing top-quality contractor services that meet your needs and exceed your expectations.