FRAMING, DRYWALL +
INSULATION
Building Your Future starts with the foundation of any construction project - Framing, Drywall, and Insulation. White Elk Industries is dedicated to providing top-quality contracting services in these essential areas to contractors, builders, and homeowners. We understand that the foundation of any building is crucial to its overall structure and stability, and it sets the stage for everything that will come after.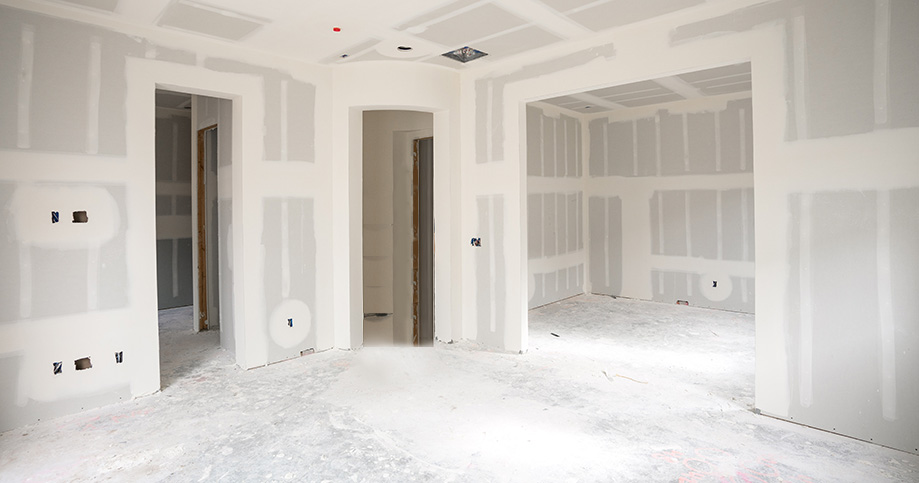 We believe in the power of precision and quality to create the best results. Our team of experienced professionals is dedicated to delivering the highest quality workmanship and customer service on every project we undertake. We are passionate about creating building foundations that are not only strong and secure, but also efficient and cost-effective.
At White Elk Industries, we believe that building is more than just a career – it's a calling. Contact us today to learn more about how we can help you Build Your Future.