INSTITUTIONAL
CONSTRUCTION
Building Your Future is more than just a slogan, it's a mission. White Elk Industries is dedicated to providing top-quality Institutional Building Construction contracting services to educational institutions, government agencies, healthcare facilities, and other organizations that play a vital role in our communities. We understand that these buildings are more than just physical structures – they are places of learning, care, and community.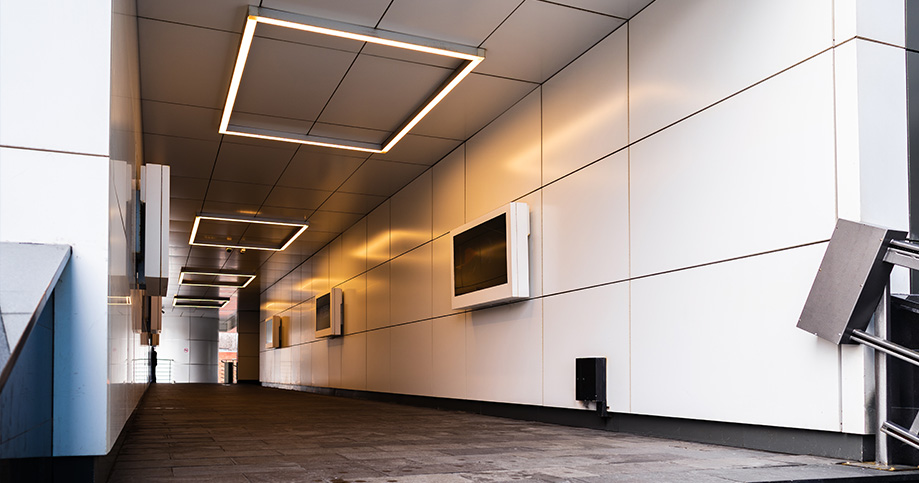 We believe in the power of construction to shape our world for the better. Our team of experienced professionals is dedicated to delivering the highest quality workmanship and customer service on every project we undertake. We are passionate about creating buildings that are not only functional and efficient, but also uplifting.
From the initial planning stages to the final inspection, we work closely with our Clients to ensure that their vision is brought to life. We understand that every project is unique, and we strive to create customized solutions that meet each client's specific needs and requirements. Our goal is to help organizations achieve their mission by providing them with a space that is safe, functional, and inspiring.
At White Elk Industries, we believe that building is more than just a job – it's a calling. Contact us today to learn more about how we can help you Build Your Future.