COMMERCIAL
CONSTRUCTION
Building Your Future is not just a phrase, it's a promise. White Elk Industries is dedicated to providing top-quality Commercial Building Construction contracting services to businesses and organizations of all sizes. We understand that a building is more than just a place of work or commerce. It's where businesses grow and thrive, where employees create and innovate, and where communities come together.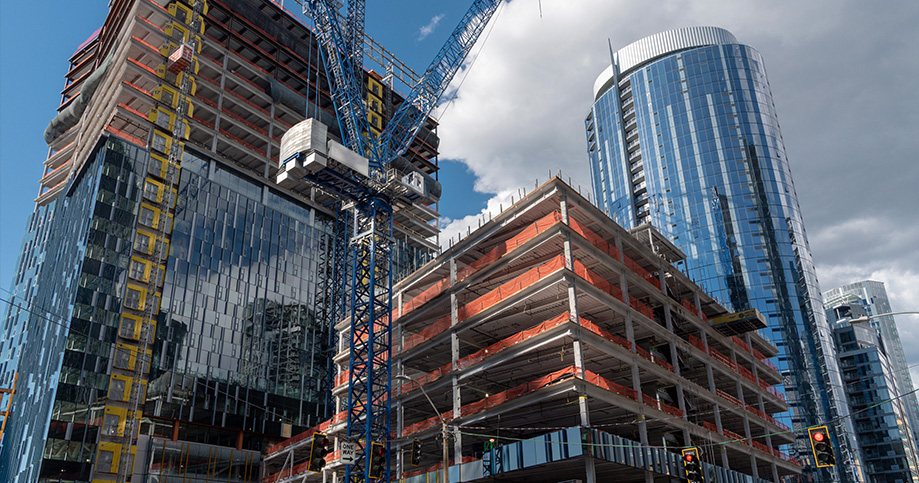 We are passionate about construction and committed to excellence. Our team of experienced professionals is dedicated to delivering the highest quality workmanship and customer service on every project we undertake. We believe that every building we construct has the potential to be a symbol of progress, growth, and success, and White Elk is proud to be a part of that.
At White Elk Industries, we believe that building is more than just a job – it's a calling. Contact us today to learn more about how we can help you build your future.