RESIDENTIAL
REMODELING
Building Your Future is not just a phrase, it's a promise. White Elk Industries is dedicated to providing top-quality Residential Remodeling contracting services to homeowners looking to renovate, remodel, or expand their living space. We understand that a home is more than just a place to live – it's a reflection of who you are and the life you want to lead.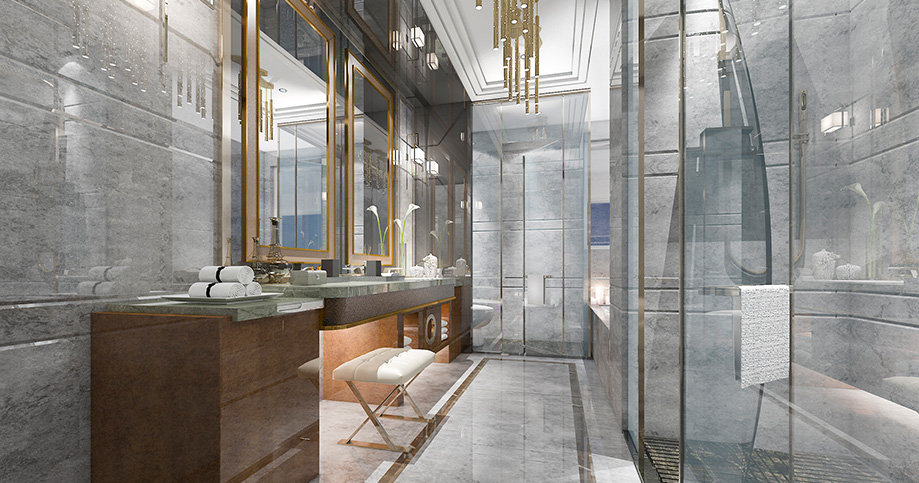 We believe in the power of renovation to transform a house into a home. Our team of experienced professionals is dedicated to delivering the highest quality workmanship and customer service on every project we undertake. We are passionate about creating living spaces that are not only functional and efficient, but also beautiful and inspiring.
At White Elk Industries, we believe that building is more than just a career – it's a calling. Contact us today to learn more about how we can help you Build Your Future.